Northern Chamber Orchestra receive Culture Recovery Grant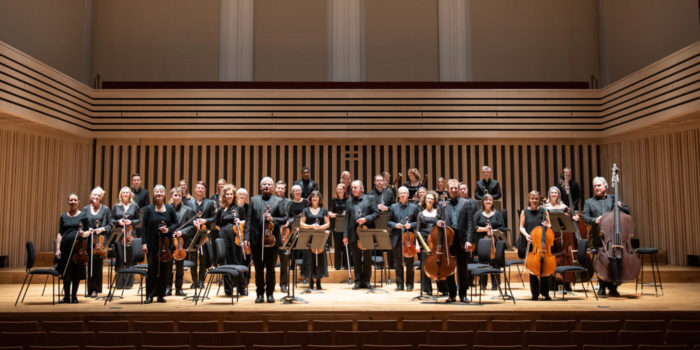 Northern Chamber Orchestra has received a grant of £44,064 from the Government's £1.57 billion Culture Recovery Fund to help the organisation recover and reopen.
Due to the COVID-19 pandemic, all of the orchestra's concerts and outreach activities were cancelled or moved online, and the grant from the Culture Recovery Fund will help to rebuild and reengage audiences after what has been a very challenging year. With plans in the pipeline for a full season of concerts in Manchester and Macclesfield beginning in September 2021, as well as extended outreach work across the North of England, the NCO will return stronger than ever.
The Northern Chamber Orchestra is the North West's oldest professional chamber orchestra, and has been performing since 1967. It has been presenting a successful series of chamber concerts in Macclesfield for many years, alongside its role as Orchestra in Association at Manchester's Stoller Hall and house orchestra at Buxton International Festival. The orchestra also works regularly in schools, exploring music and composition, as well as with dementia patients in care homes.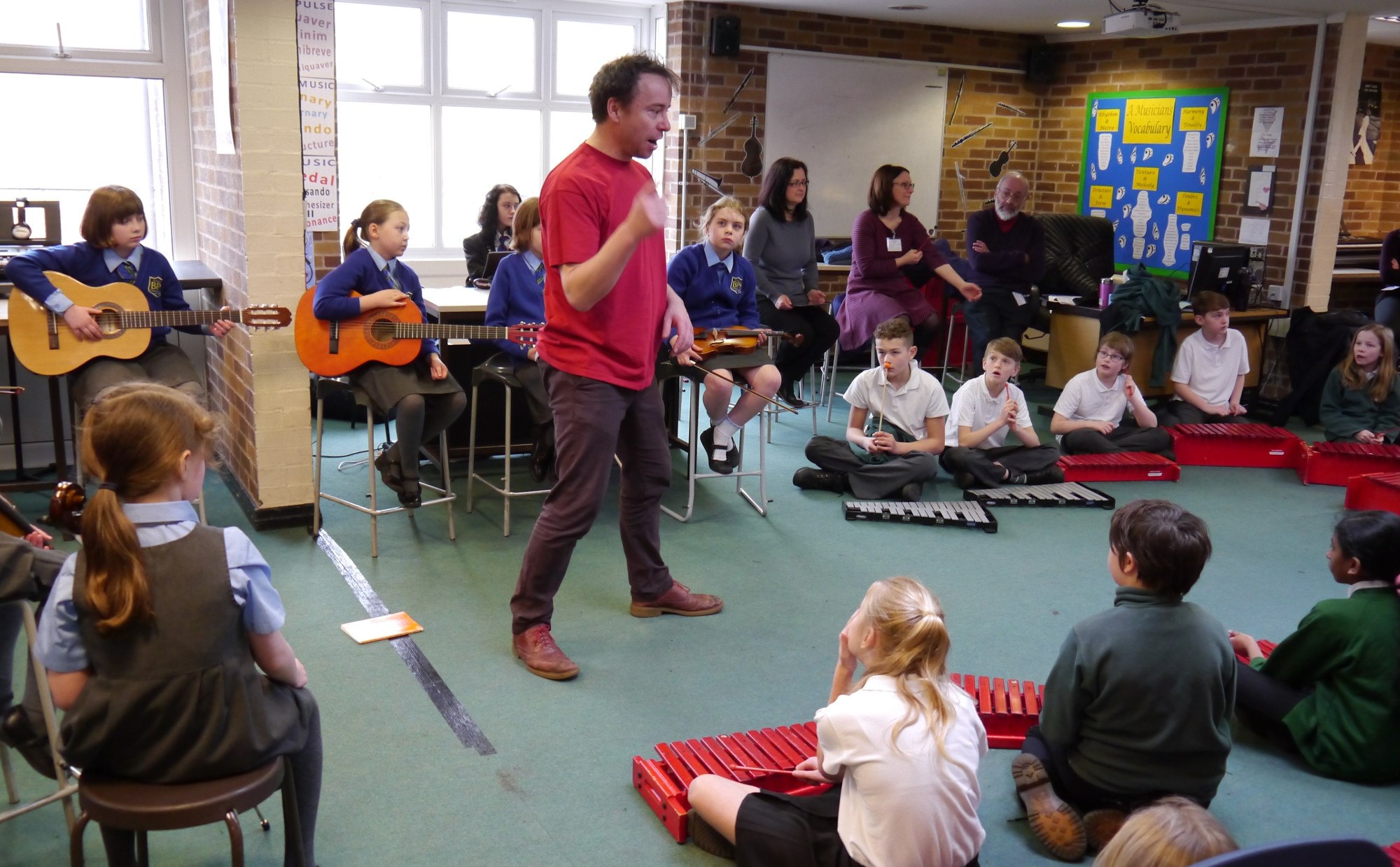 Charlie Rowley, General Manager of the Northern Chamber Orchestra, said:
"If anything good has come out of these last terrible twelve months it is that, in being forced to stop, we've truly realised the value of what we have and above all our relationship with our audiences. This award is a crucial step in re-engaging that relationship and building for the future."
Sir Nicholas Serota, Chair, Arts Council England, said:
"Investing in a thriving cultural sector at the heart of communities is a vital part of helping the whole country to recover from the pandemic. These grants will help to re-open theatres, concert halls, and museums and will give artists and companies the opportunity to begin making new work.
We are grateful to the Government for this support and for recognising the paramount importance of culture to our sense of belonging and identity as individuals and as a society."
The funding awarded today is from a £400 million pot which was held back last year to ensure the Culture Recovery Fund could continue to help organisations in need as the public health picture changed. The funding has been awarded by Arts Council England, as well as Historic England and National Lottery Heritage Fund and the British Film Institute.
Concert details for the Northern Chamber Orchestra's 2021-22 season will be announced in due course at www.ncorch.co.uk.