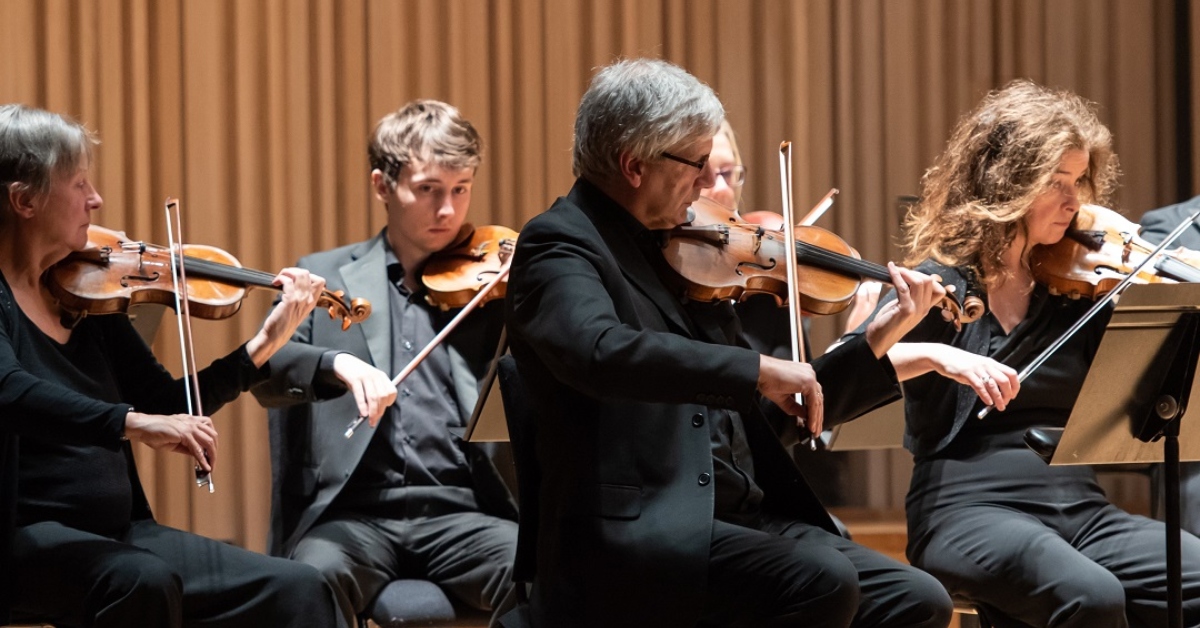 Updated 15th October 2021
Covid 19 safety measures
We are committed to the safety and wellbeing of our audience members, staff, musicians and stewards. Whilst at present our concerts will not be socially distanced, we are implementing the following procedures to ensure your safety and wellbeing during your time with us:
· Please continue to wear a mask where possible, including when seated in the auditorium
· Please use hand sanitiser where necessary – hand sanitiser stations will be provided around each venue or at the NCO information desk
· Please avoid touching seats or other resources more than necessary – there will be frequent cleaning and disinfecting of touchpoints including handles, rails, seating and toilet facilities
· Please do not attend if you have, or have had recent contact with anyone with, symptoms of COVID-19
· Please make sure your contact details are up to date with us for Track and Trace purposes.
What happens if I am unable to attend the concert?
Please contact us to discuss your refund options.
What happens if the concert is cancelled?
You will receive an automatic refund.
How do I contact you?
If you have any questions about any of our arrangements and would like to talk to a member of the team, please telephone the office on 0161 247 2220 (Tuesdays-Thursdays only) or email us on info@ncorch.co.uk. Thank you.