During our 2019-2020 concert season, the Northern Chamber Orchestra will celebrate the 250th anniversary of Beethoven's birth. Ludwig Van Beethoven was born in December 1770 in Bonn, Germany. Our Artistic Director, Nicholas Ward, has programmed several of the great composers works throughout our season, including two concerts at Christ Church in West Didsbury, Manchester, that cover early, middle-period and late quartets to be performed by our string soloists. For more information and to book for the remaining concerts of the series, see the links below.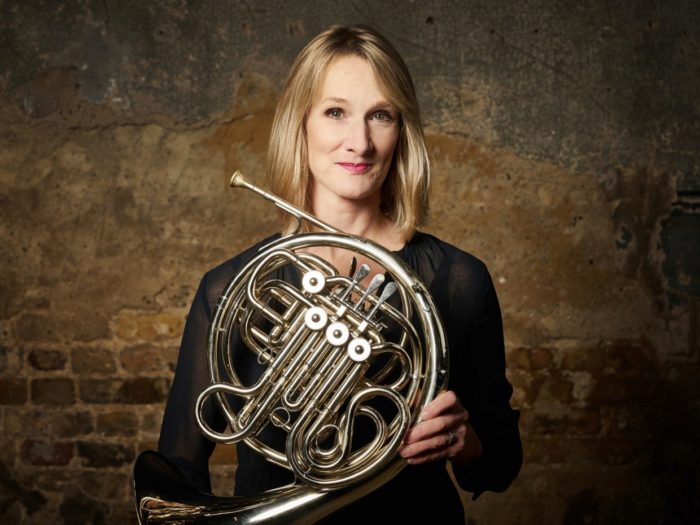 Northern Chamber Orchestra Soloists
Saturday 18 April 2020, 7.30pm
The Heritage Centre, Macclesfield
Beethoven String Quartet in B flat op 130/133
Beethoven Septet
Beethoven's String Quartet op 130, played in the original version with the massive and notorious Grosse Fuge as finale, is the most substantial of the late great quartets. The Septet is one of Beethoven's most successful and popular works – an uplifting piece of music that is rewarding and enjoyable for the musicians and audience alike.
---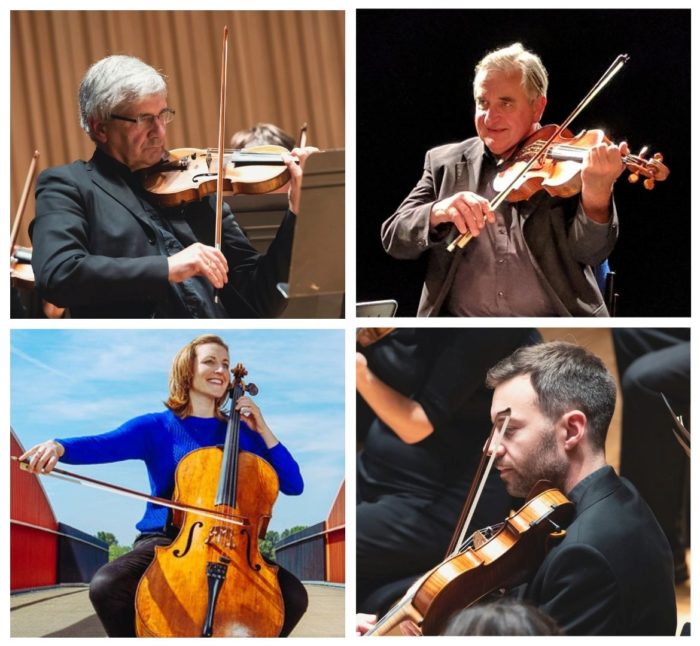 Northern Chamber Orchestra Soloists
Christ Church, West Didsbury, Manchester
Friday 24 April 2020, 7.30pm
Beethoven Quartet in A op 18 no 5 | Janacek Quartet no 1 Kreutzer Sonata | Beethoven Quartet in E flat op 127
Continuing NCO's Beethoven 250 celebrations we have two of his string quartets set off by one of Janacek's masterpieces from his old age. Op 18 no 5 in A is very much a homage to Mozart and specifically his own quartet in A K464. Op 127 in E flat, first of his late quartets, has an imposing opening, stretching the sonority of four string players.
---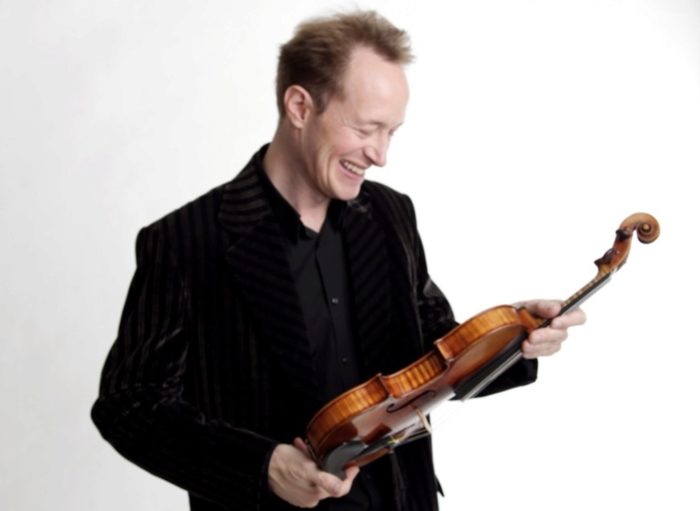 Anthony Marwood (violin)
The Heritage Centre, Macclesfield Saturday 16 May 2020 7.30pm
The Stoller Hall, Manchester, Sunday 17 May 2020 3pm
James Manson New Commission | Haydn Symphony no 101 in D major The Clock | Beethoven Violin Concerto op 61
Superb British violinist Anthony Marwood is equally at home playing the great concertos, chamber music and pioneering new works. We eagerly await his interpretation of Beethoven's Olympian Violin Concerto.